Be the best version of you with TDI Novus
Vacation Time
Employees get at least 2 weeks a year of vacation time each year with the ability to accrue vacation time over years if they choose to.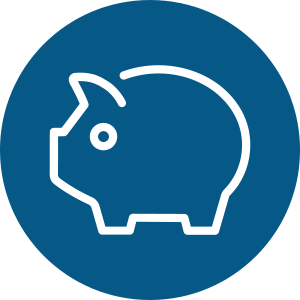 401(k) Savings
Save for your retirement with our 401(k) plans by saving a percentage of your paycheck.
Health Benefits
At TDI Novus, you'll get a full range of health benefits including a generous medical plan and a dental plan, along with 24 hour injury protection.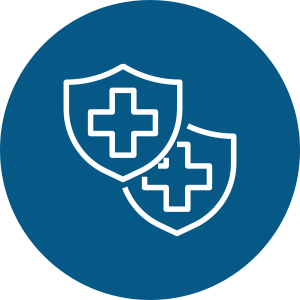 Life Insurance
Employees can opt into a Life Insurance plan that covers themselves, their spouse, and their children.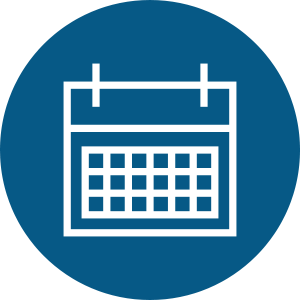 Flexible Work Schedule
TDI Novus ensures our hours worth with your hours with Flex Time. Take care of your doctor visits and finish work when the time works for you.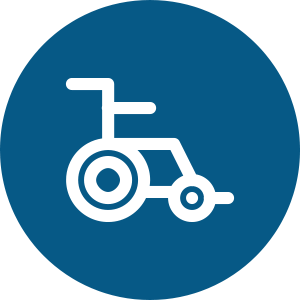 Disability Benefits
TDI Novus offers both short and long term disability benefits through Aflac to help with finances if you're unable to work for a prolonged period of time.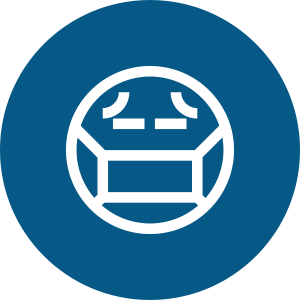 Paid Sick Leave
Spend time at home resting and getting better with our paid sick leave plan. Paid sick leave includes time to see doctors and is separate from your vacation time.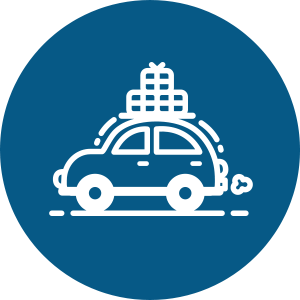 Paid Holidays
Most major U.S. Holidays are paid days off so you can spend more time with the people you care about or have more time for yourself.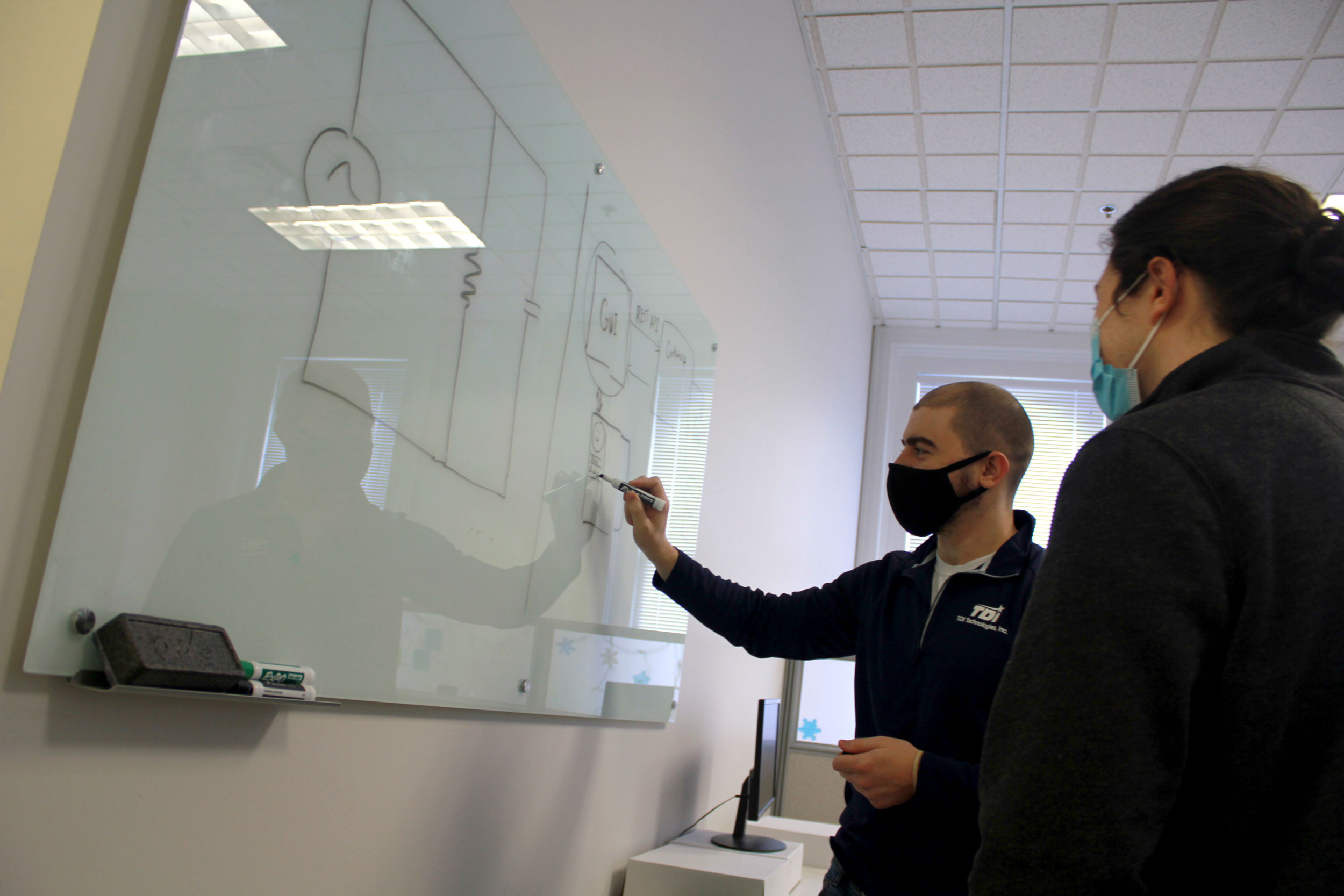 Hands On Innovation
TDI Novus is a technology-driven company that develops and applies innovative solutions to our customer's challenging problems. Since many of our products live in the space between the physical and digital, we place emphasis on creating quality solutions that incorporate real world usage from early design stages. TDI Novus supports our employees with state of the art resources in its research and development lab that allow our team members to efficiently take ideas from concept to final product.
Employment Opportunities
TDI Novus is constantly looking for the best and brightest minds to become part of our company. If you're a Programmer or Engineer looking for a job, browse our listings for the role that's best for you.
Look at our Job Listings