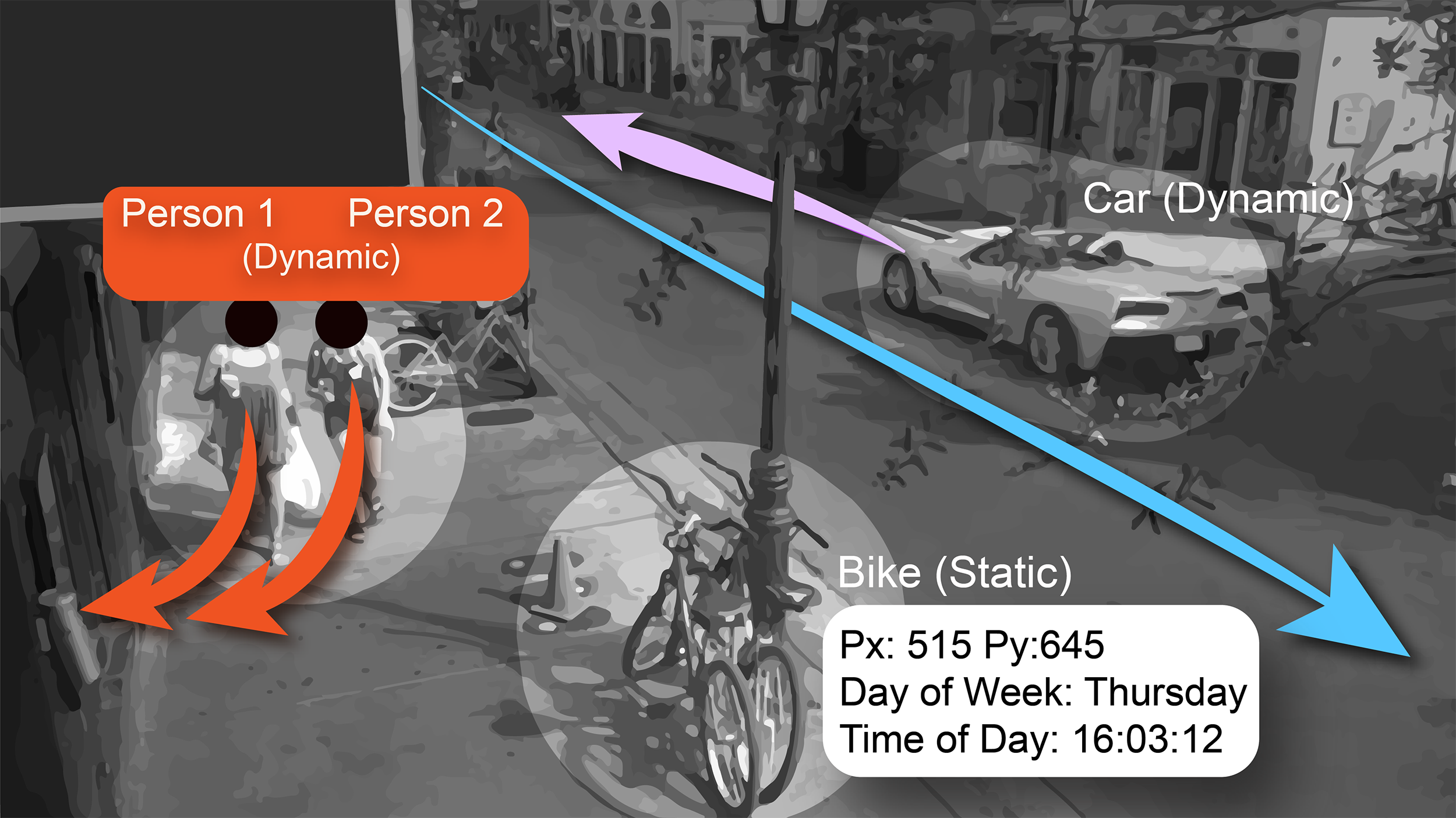 Behavior Extraction & Anomaly Detection
We develop multi-purpose software to characterize behavior patterns and methods to recognize anomalies in those patterns. Our team uses multi-modal techniques, including computer vision, to gain more in-depth scene understanding.
Multi-Domain Scalable Autonomy
Our unmanned systems team develops autonomy solutions for air, ground, surface, and sub-surface platforms. This team is focused on pushing the bounds of cooperative unmanned systems.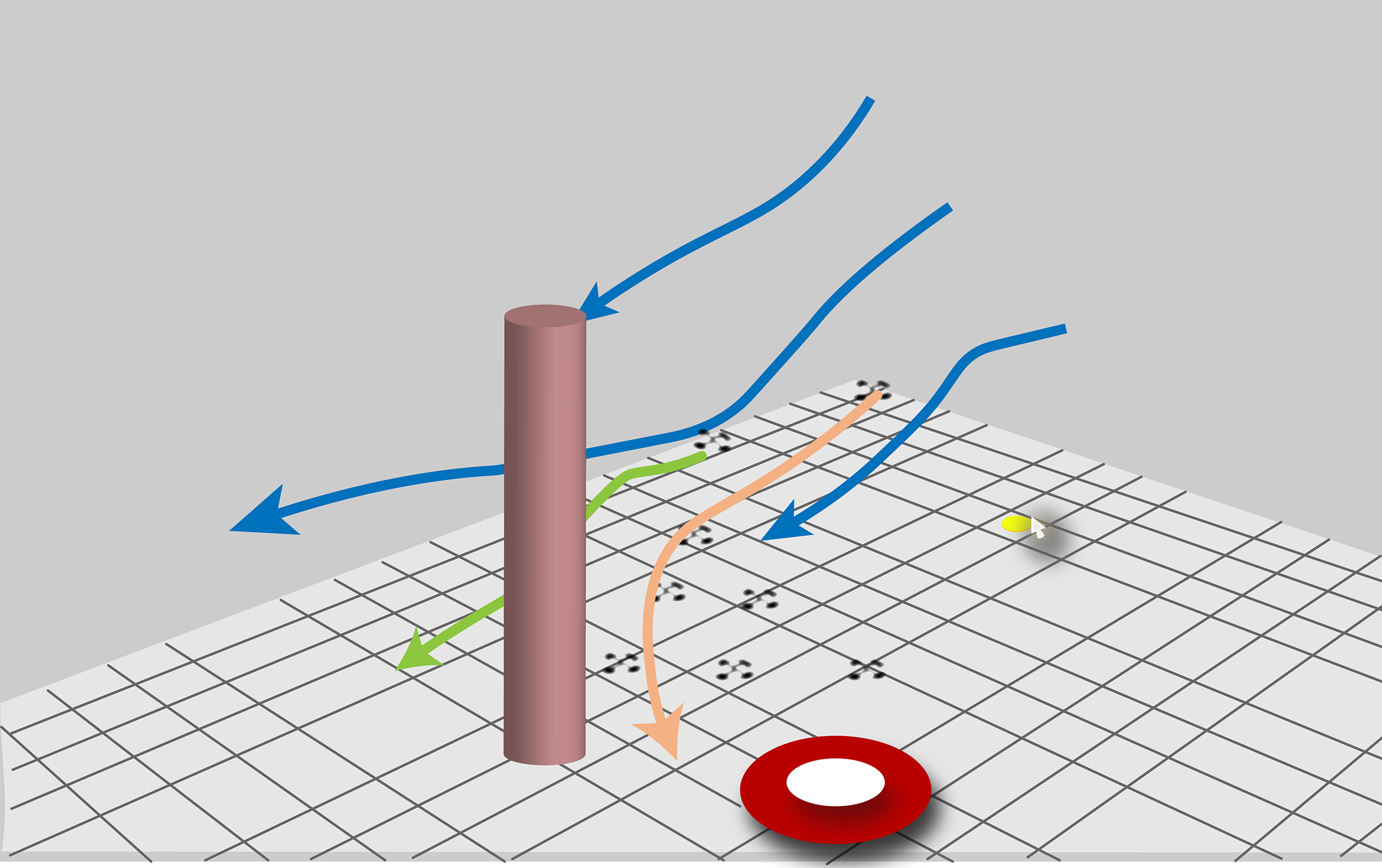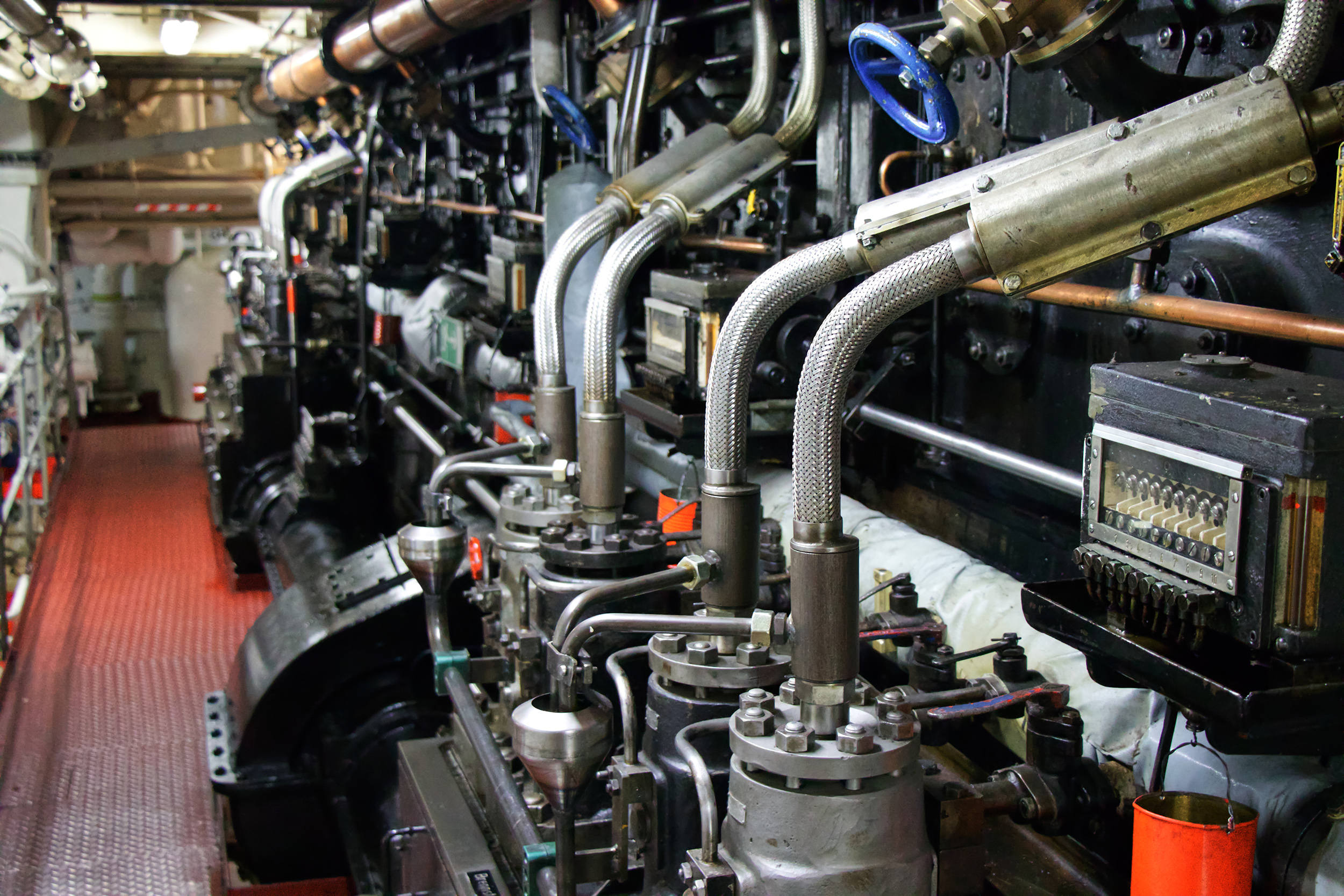 Intelligent Control Systems
We build highly reliable control systems capable of autonomously identifying and resolving complex faults in control systems. By combining physics-backed simulations with machine learning, we generate explainable results with maximized system uptime.
Applied Natural Language Understanding
Our team of data scientists creates natural language understanding software that provides cost-savings and new capabilities to our customers. One such solution has given our customer the ability to automate a manual process that originally took weeks of effort down to just minutes.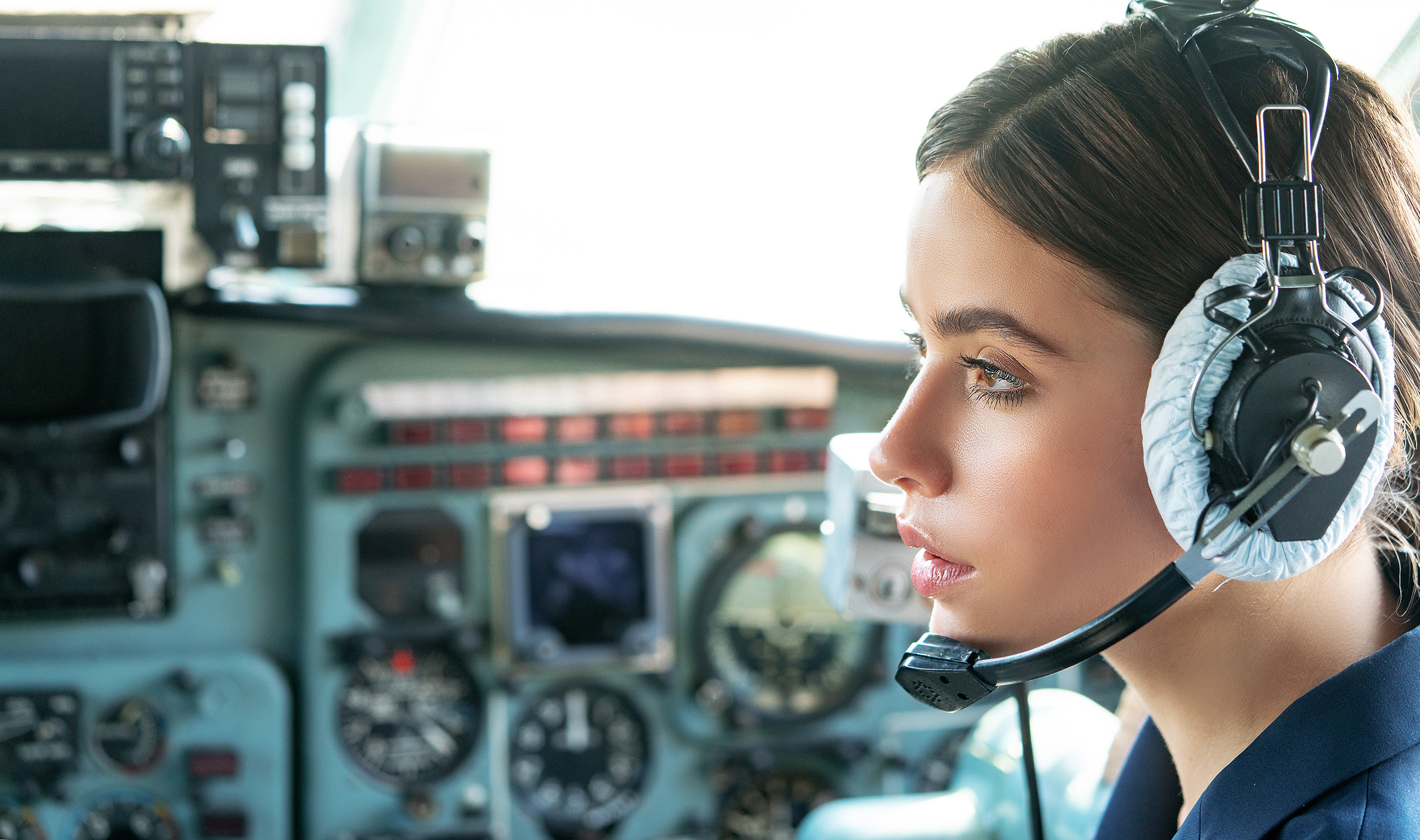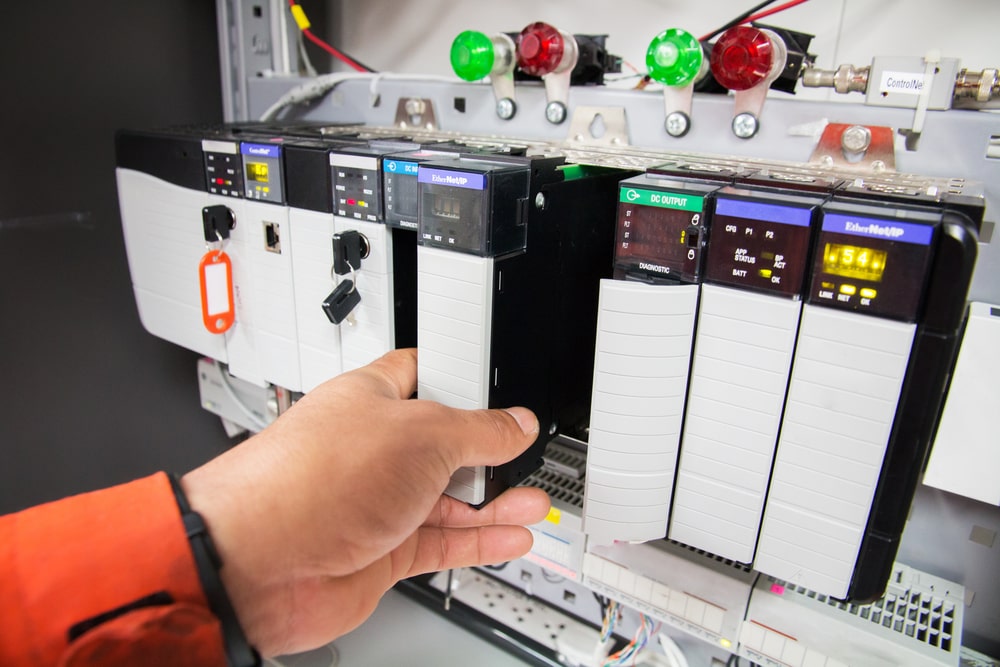 Industrial Cybersecurity
TDI Novus creates portable cybersecurity software that is tailored to the challenges of Machinery Control Systems (MCS) in order to identify and prevent cyber attacks.